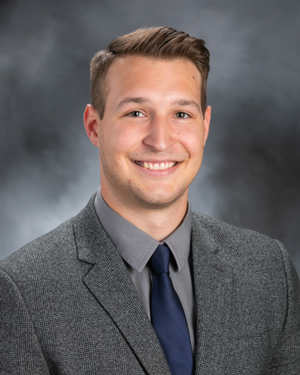 Associate to Mike Gary and Mike Walsh
Austin joined Feller and Associates in August of 2018, moving from Minneapolis where he completed an internship in the wellness marketing field. Austin is responsible for the marketing and back office tasks for Advisors Mike Gary and Mike Walsh while he finishes his exams to become a Financial Advisor.
Austin received his B.A. from the University of Northern Iowa, graduating with a major in Health Promotion. Austin is originally from the Solon, IA area and is still involved by volunteering with the chain gang for the Solon Football team.
Austin lives in North Liberty. He enjoys spending time with his family and friends. Austin is an avid Hawkeye and Philadelphia 76ers fan! You will find him attending most Hawkeye Football games.
Phone
(319) 362-2149 ext 108
Mobile Phone
(319) 362-2149 ext 108